About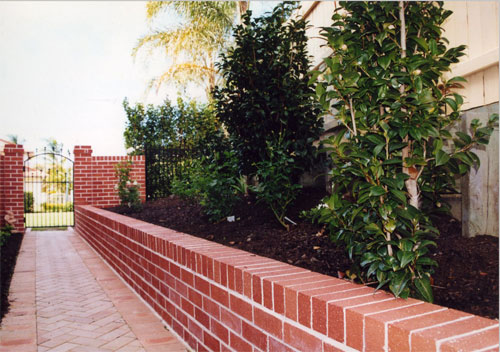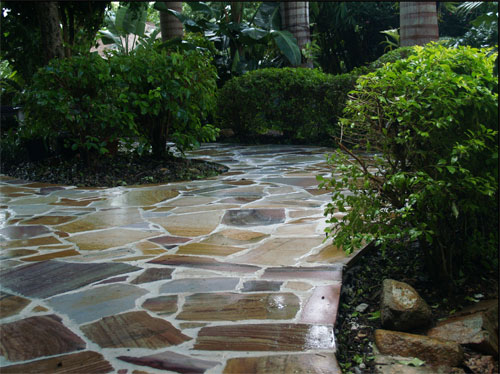 I began work as a partner in a bricklaying and landscaping firm in Melbourne in 1990, and for the next ten years, ran a successful small business that employed four other bricklayers.
After ten years of diverse experience, including
brick veneer and double brick Federation homes and rock walls
, I moved to Queensland as a sole trader.
In Brisbane, I worked in conjunction with builders and landscapers; as a small business subcontractor for the Brisbane City Council, I paved and landscaped gardens, and built brick and rock walls. Currently, I have specialized in the craft of landscaping. I do all landscaping jobs myself, with the help of one assistant.
As a professional, I take pride in paying meticulous attention to the fine details of the art form of landscape. You will find me a hardworking, reliable, honest worker, dedicated to my job of perfecting the art of landscaping.
I look forward to providing you with a comprehensive quality landscaping service.
A man who does his best is an artist