Home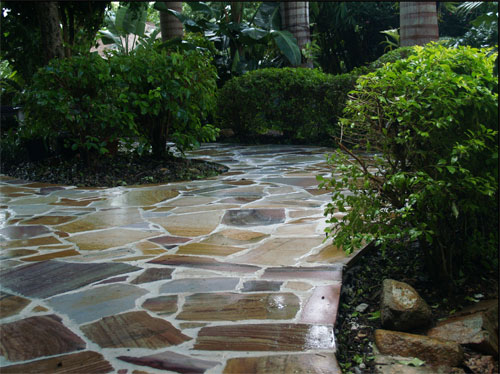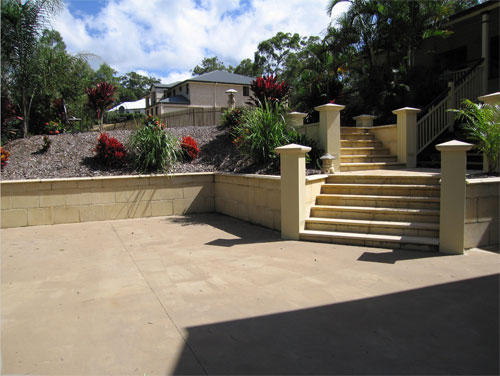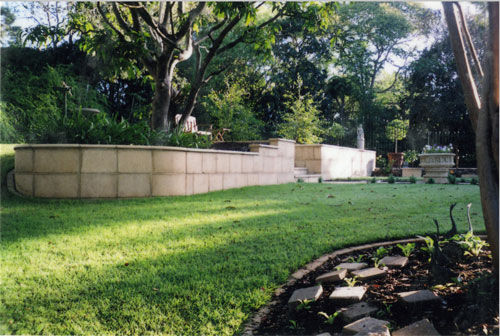 I specialise in the craft of landscaping. I do all landscaping jobs myself, with the help of one assistant. As a professional, I take pride in paying meticulous attention to the fine details of the art form of landscape.
You will find me a hardworking, reliable, honest worker and dedicated to my job. I look forward to providing you with a comprehensive quality landscaping service.
About
I began work as a partner in a bricklaying and landscaping firm in Melbourne in 1990.
After ten years of diverse experience, including brick veneer and double brick Federation homes and rock walls.. Read more
Testimonials
"The job was excellent and completed in a very professional manner.
This is the second major job you have completed for me and on both occasions, you have been flexible..." Read more
Contact
Services all areas of Brisbane and its surrounding suburbs.
Inness Green
Mobile:
0414 564 520
QBSA
744405
ABN
71084866376